Làmia Fiscaluri "Home Holiday"
---
Una villa immersa tra uliveti per un totale relax
Làmia Fiscaluri è una splendida villa situata nella Piana degli Ulivi Secolari dell'Alto Salento, cuore pulsante della Puglia, dove terra e mare, storia e tradizioni si incontrano dando vita ad atmosfere e panorami unici.
Il corpo centrale della costruzione ha origini ottocentesche con bellissime volte a stella perfettamente recuperate alla loro originaria bellezza.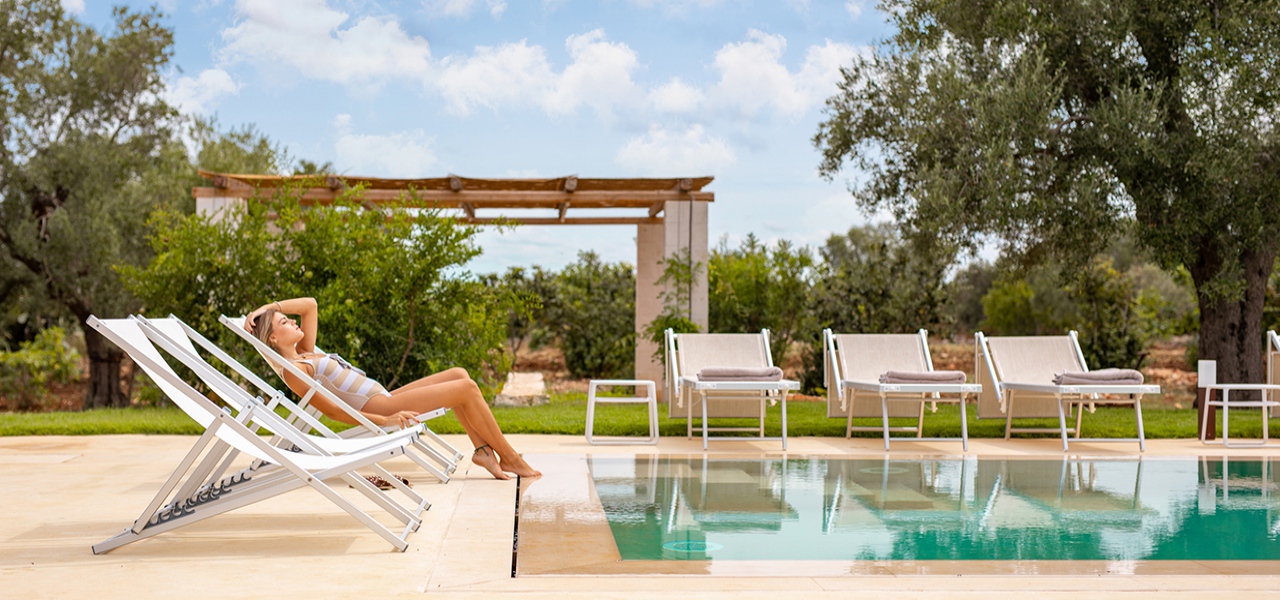 THE BEDROOMS
---
Architecture is the bones, decor is the heart, and art is the soul of a room
THE PERFECT HOLIDAY
---
Si potrebbe dire che la vacanza è una sorta di tempo del gioco: esiste solo nel momento in cui si può interrompere lo scorrere della vita lavorativa e inserire uno stop, una pausa, appunto un momento in cui si sospende ciò che si fa quotidianamente.
(CIT. D.C.)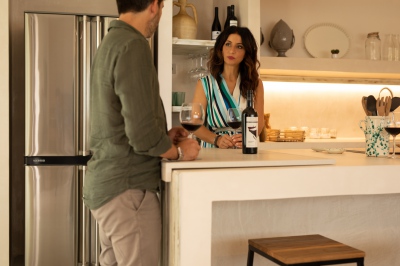 NEL CUORE DEL SALENTO
---
Làmia Fiscaluri
in una posizione centrale e strategica a pochi kilometri dalle maggiori attrattive turistiche e culinarie dell'intera Puglia.
Ad appena 10 Km è possibile godere delle magnifiche spiagge incastonate lungo tutta la costa del territorio di Carovigno.